Congratulations to our 2016 Art Contest winners!
This year's challenge was to design an ad, given only a size template to work from. We were very excited to see how many entries we received, and all of them of good quality. Thanks for participating!
Our overall winner is 10-year-old Makayla Farrell, of Damariscotta, ME. She sent us a fantastic drawing that captures the excitement of buying a new vehicle at Southern Maine Chrysler Dodge Jeep Ram. Thanks and congratulations, Makayla!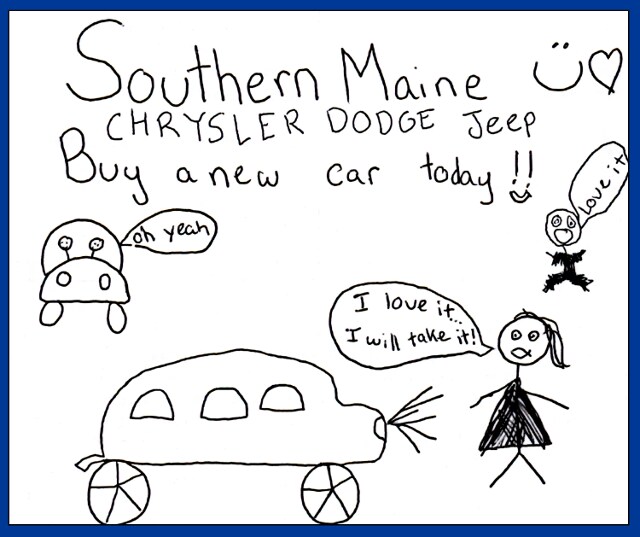 ---
Second Place in the 9-11 age group, was awarded to 11-year-old Kaedin, of South Portland, ME. Kaiden is obviously a fan of the Dodge Charger, and sent us this excellent artwork depicting the muscle car adorned with flame graphics.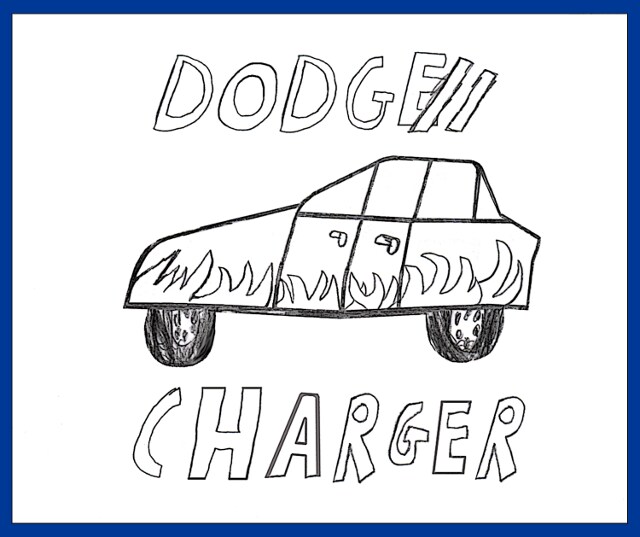 ---
First Place in the 12-14 age group goes to 14-year-old Brent, of Saco, ME. Brent's design captures a conversation between a happy customer and someone who is interested in a new car. Great job, Brent!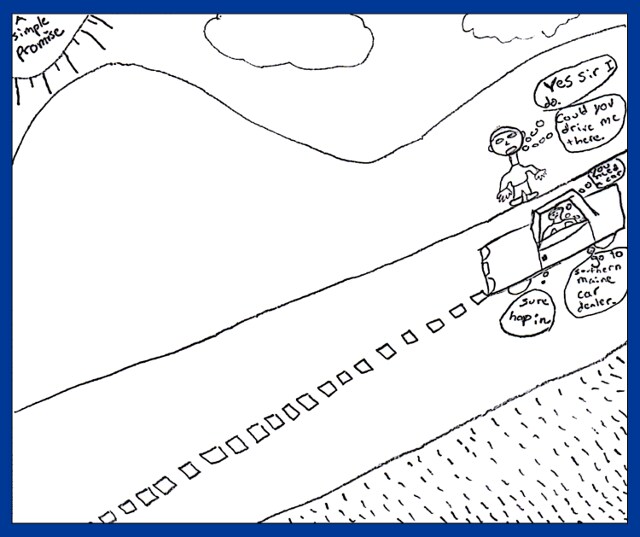 ---
The winning school participant was Sweetser School, in Saco, ME. Thanks for embracing this fun competition and sending us so many entries!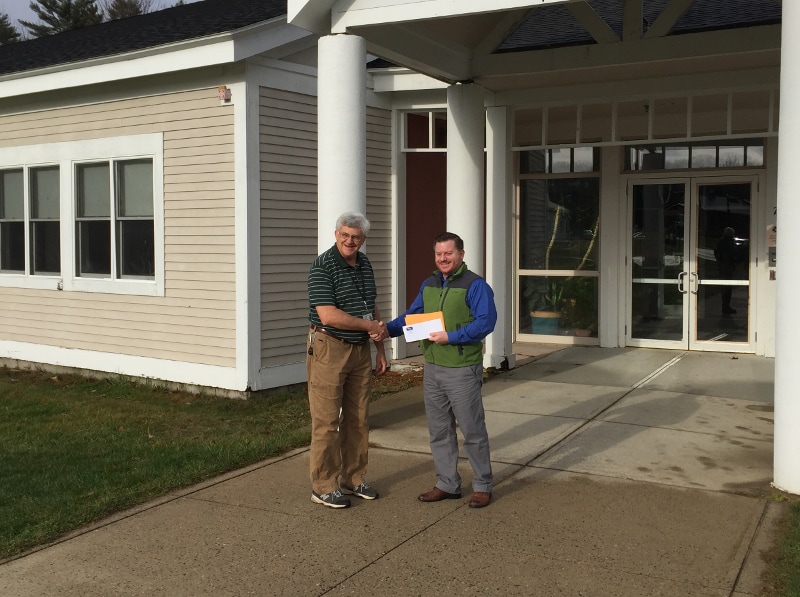 Above: Matt DiBiase (right), of Southern Maine Chrysler Dodge Jeep Ram, presents Bill Watson, of Sweetser, with a check for $1,000.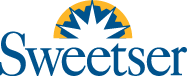 ---
Thanks to all our participants in this year's competition. Please stay tuned to Facebook, Twitter, and our website for announcements about upcoming contests. 
Southern Maine Chrysler Dodge Jeep Ram | Art Competition 2016