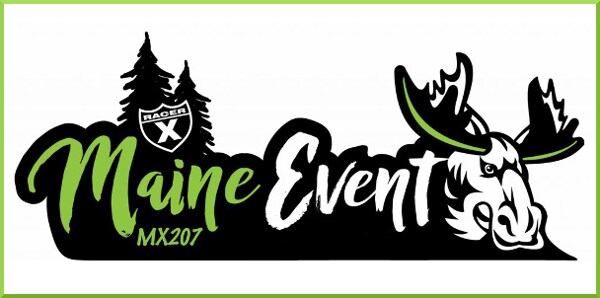 Southern Maine Motors is proud to support the Second Annual Racer X Maine Event, which takes place September 14-16, at MX207, in Lyman, ME. We will have a tent setup, vehicles on display, and be there to answer questions on Saturday and Sunday.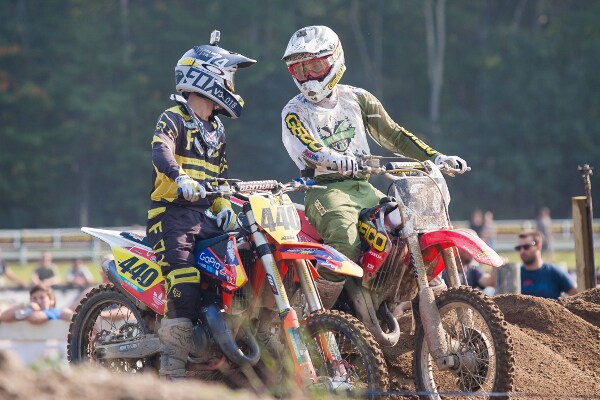 Racer X Maine Event is an AMA Pro Am , which is one of the biggest MX events in the Northeast, featuring local riders defending their home turf, hired guns coming in search of the prize money, and a challenging racetrack to settle it all. The Maine Event offers a big race feel, while also giving the local riders something to rally around, tuned up to a higher level.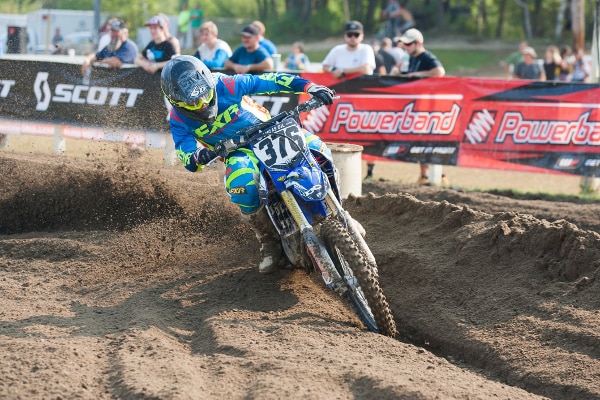 Last year, in 450A, New England's Chris Canning came away with the overall win, while Ramyller Alves of Florida took home top honors in the 250A class. Just below that level, North Carolina's Luke Neese took Schoolboy and 250B honors, and New Jersey's Bryton Carroll scored the win in 450B. Plenty of young riders took part as well, highlighted by Owen Covell, who won eight motos by sweeping both of his 35cc classes, and Canyon Richards, who swept all eight 50cc motors and even grabbed a win in the 65cc class. With nine moto wins, Richards was named "King of the Maine Event." Brittney Gagne dominated the Women's class with a four-moto sweep.
For more information about the Racer X Maine Event, click here.